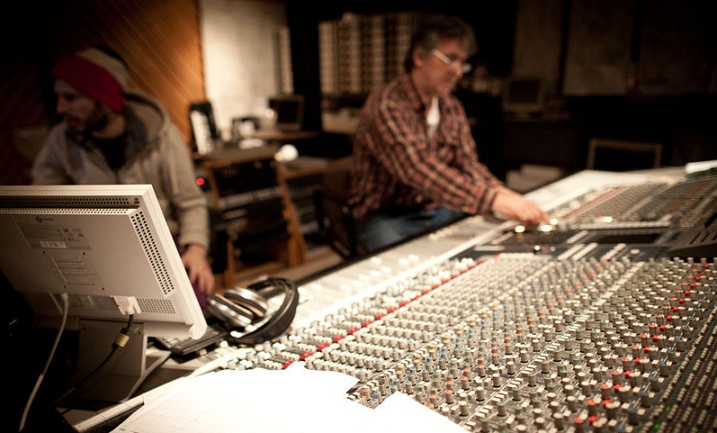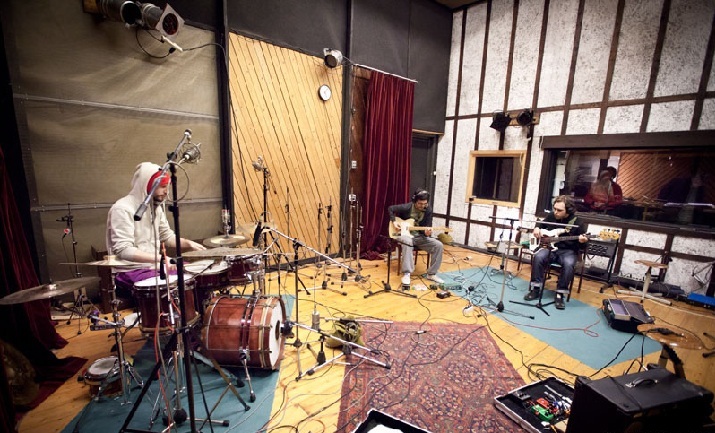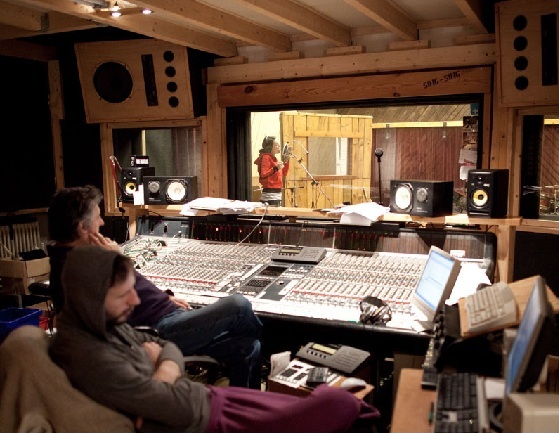 The fatter the better
Legendary SSL 4000E console, Millennia and Tube Tech preamps, Apogee converters. All that and more at SING-SING.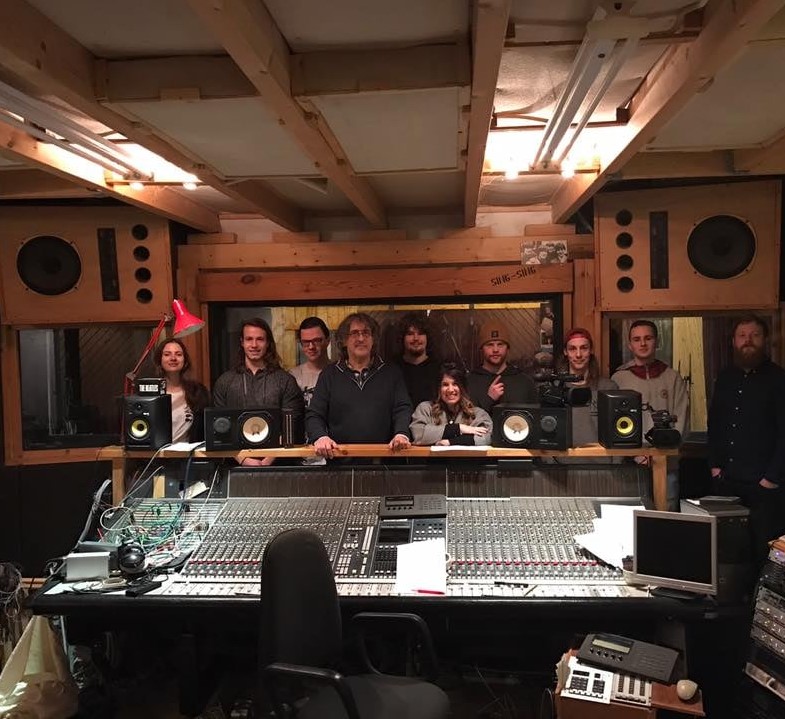 Great musical adventure
We're located in a reconstructed school building in Friesland. The band staying together away from everything, becoming closest to the music you create.
Fair prices
Enjoy the atmosphere of a well established studio with the equipment you would expect in Abbey road London, whilst being creative in the countryside of Holland at prices you can afford.
---
We like it old school.
See for yourself
Over the years we've aqcuired a collection of high-end vintage analog studio equipment, which we still use today. Meaning you can record and get the vintage sound you've always wanted, using the real deal.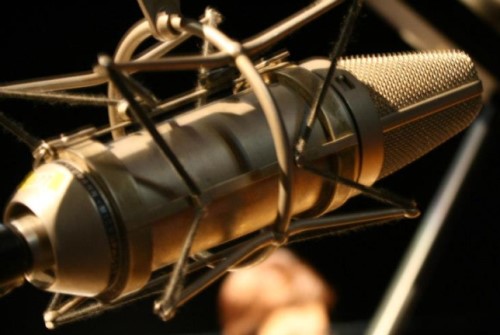 ---
Big rooms.
The complete band can record live
Because we're located in a renovated school, we have a big live room where a full band can be recorded live. This will capture your bands true musical spirit.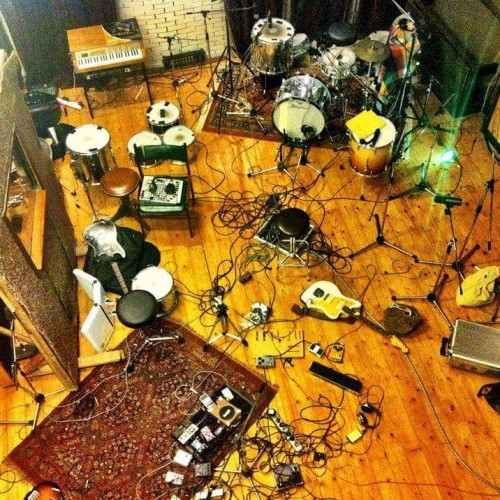 ---
Staying multiple days?
Accomodations are nearby
Want to stay a bit longer? That's no problem, there are multiple bed and breakfirst just around the corner. Due to ongoing renovations it's currently not possible to spend the night in the studio. We do offer a kitchen, also the local supermarket is only 10 minutes away (by car). Many bands also visit the local pub, which is just a few minutes by foot.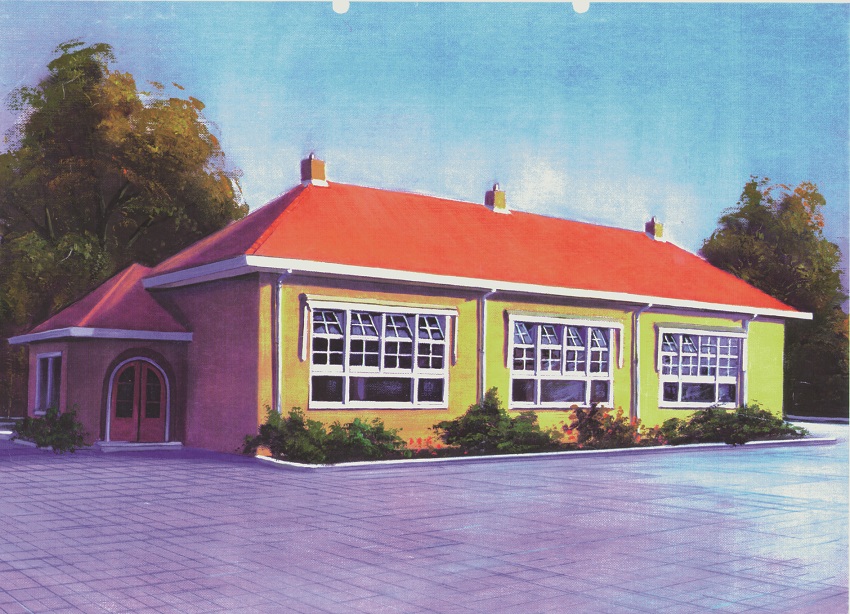 ---
What are you waiting for?
Please contact us for reservations, questions or business inquiries and oppurtunities. We're always open to hear from you if you want to share your music with the world.
---